PLAY AT THE PLATE'S
SUMMER SALE
This Sunday at 6PM our Annual Summer Sale will end. This will probably be the last chance to save some money (In some cases 25%) off our upcoming events, all the way till next April for our 13th Annual Palm Beach Classic.
     So before you start grilling that Father's Day 2 inch Rib Eye Steak on Sunday, don't forget to check out our website and pick the tournaments you'll be attending this year and into early 2016 and save some cash….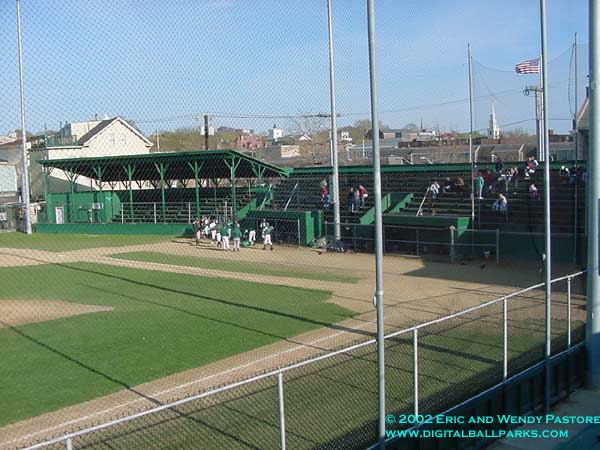 1st Annual Cardines Classic
Newport, Rhode Island
Sept 11-13, 2015
Regular Price $395
Summer Sale $350
Only 15 spots left!
The Doubleday Fall Classic
Sept. 18-20, 2015
Cooperstown, N.Y.
Regular single player: $395
Summer Sale: $345
Regular Father and Son: $750
Summer Sale: $700
Regular Father and 2 sons: $995
Summer Sale: $895
The Champions League;
October 10-13, 2015
Zephyr Field
New Orleans, Louisiana
Regular team rate:  $3000
Summer Sale:  $2250
Regular Single player: $200
Summer Sale $150
The Sarasota Classic
Feb. 5-7, 2016
Buck O'Neil Complex
Sarasota, Florida
Same Rates as Cooperstown!!
The 13th Annual Palm Beach Classic
April 7-10, 2016
Roger Dean Stadium and Complex
Jupiter, Florida
Regular Single player: $525
Summer Sale: $395   25% OFF!!!!
Team Rate to 12, regular:  $5500
Summer Sale team rate: $4,850   (up to 13 players)

Remember you must register and pay before
June 21, 2015 to be eligible for the sale.
For all the info go to playattheplate.org 
or call 631 594 1135
Want More? See all of our upcoming events at Play at the Plate